Why Stephen Abery Opticians?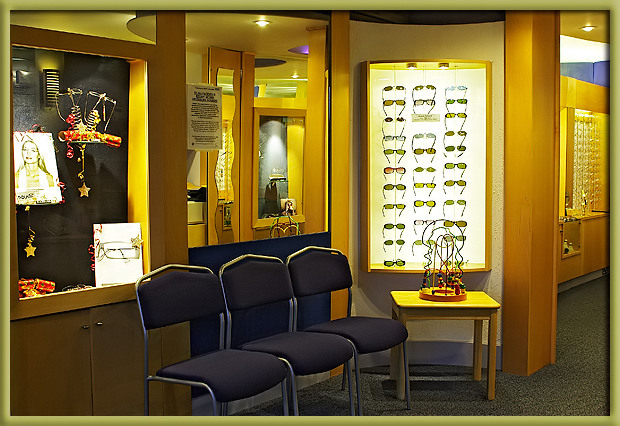 Here are four benefits of visiting Stephen Abery Opticians
#1 Personalised Service – We are a small team and take the time to get to know our patients. You will see friendly, sincere people who are knowledgeable and helpful about what they do. Come back
a few years later and you will probably see those same people again.
We work like any professional service and offer you an appointment-based service for your convenience and so we can spend the necessary time with you to get it right.
Everything is tailored to meeting your needs and there is no sales pressure or obligation to buy anything.
#2 Thorough optical expertise, know-how and experience – We have been providing eyecare for the local community from our Gipsy Lane practice since 1989. Whether you come to us worried about your eyes, for new glasses, or just for a repair or advice, you will benefit from our expertise and extensive experience.
#3 Easy to stay safe – We are local and have our own car park.  There is no need for you to travel to a busy shopping centre for your eyecare.  We have developed COVID-compliant measures to keep our patients and staff safe.
#4 We give you options and choices – we are an independent practice. This means we are not tied to any of the giant eyewear or contact lens manufacturers, and we have a wide range of possible options when we help you find glasses or contact lenses.
We have men's glasses to fit the man who requires a wider bridge fitting, a longer temple length or a wider frame width. We have glasses for women who require a petite frame size.  We even have sustainable glasses made from plastic dredged out of the sea.  When it comes to eyewear, whether you want something minimal or want to make a statement with your glasses, we will show you lots of options.
When it comes to choosing lenses, each type can have pros and cons, and we will advise you how to make a decision. We help you understand your options, so you feel comfortable with your choice and can make an informed decision.