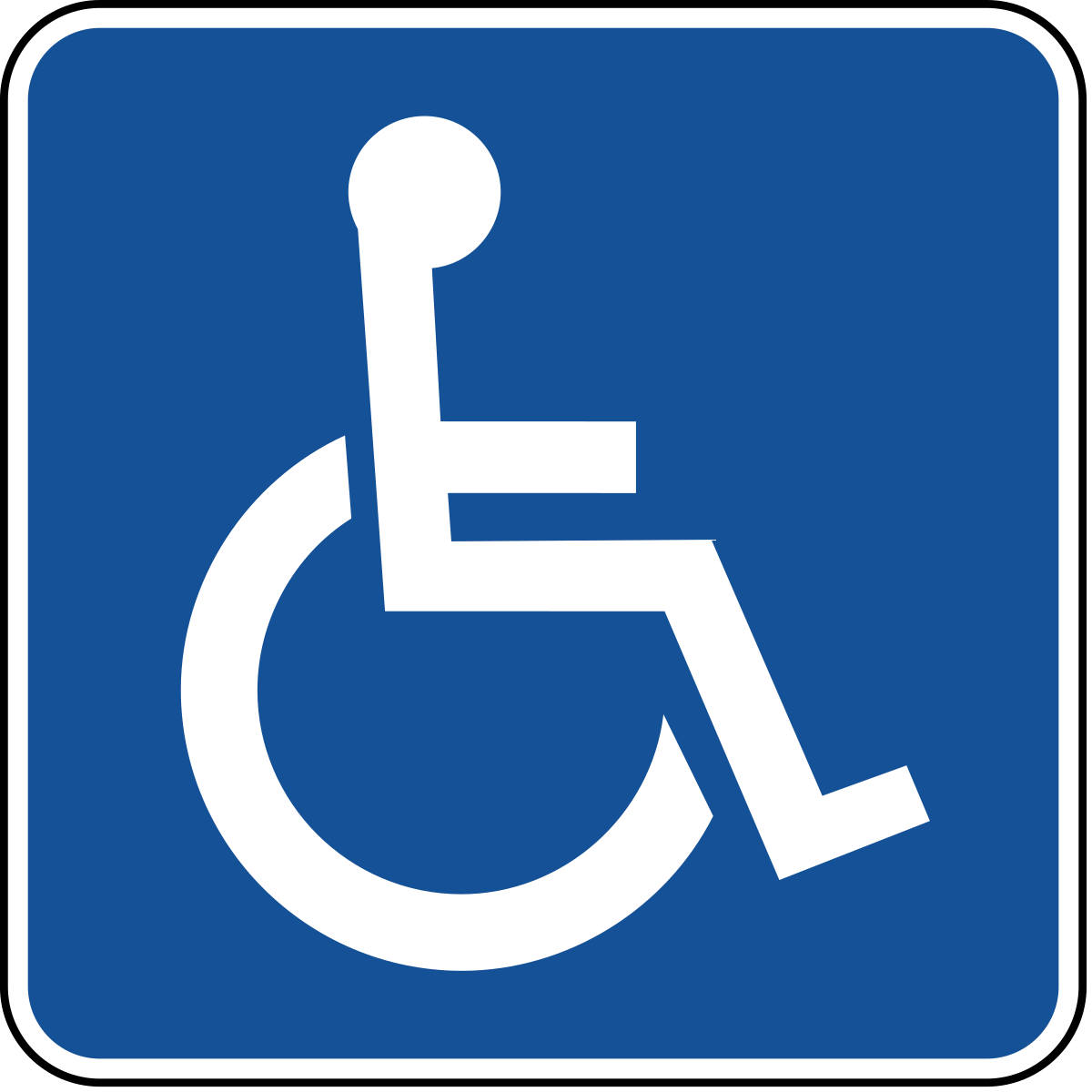 Whatever your needs we will do our best to help. If possible, please let us know what you need before you come.
Our building is accessible and we have our own car park.
We have wide doors for wheelchair access
We have special test charts if you are non-verbal
We are walking stick, walking frame, Tri-roller and Rollator friendly
All our staff are ready to accommodate people with disability and learning difficulties.  Please let us know in advance if you find it difficult waiting for appointments and we will try to give you the first appointment of the morning or afternoon.