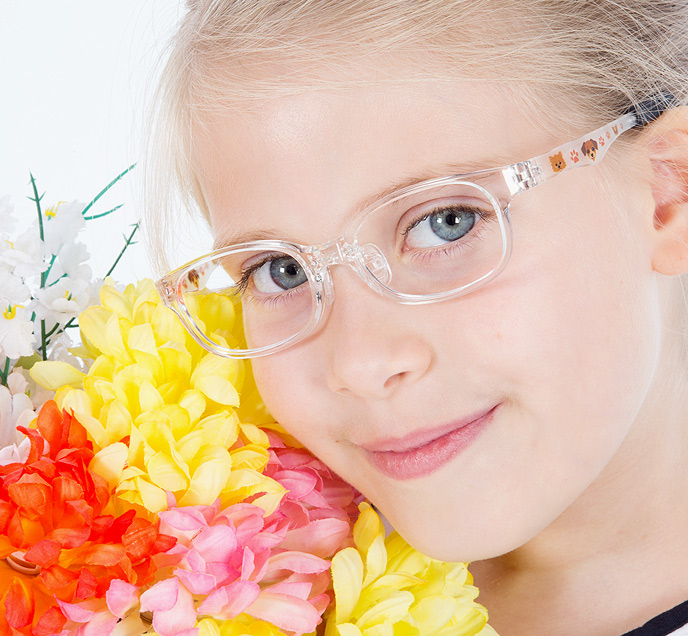 Image courtesy of Tomato Glasses UK
Stephen Abery holds the Professional Certificate in Paediatric Optometry from the College of Optometrists and has a wide experience seeing children of all ages, including toddlers and young children. For younger children we have special picture and matching tests.
Stephen has a particular expertise in helping children with reading difficulties, in which he takes an "evidence based" approach.
We fit contact lenses for older children, including myopia control lenses. We have a wide range of childrens frames, many of which are covered by the NHS voucher.  We can supply specialised glasses such as soft frames and sports glasses and can customise frames, for instance by adding curl sides, when required.