People with Learning Disabilities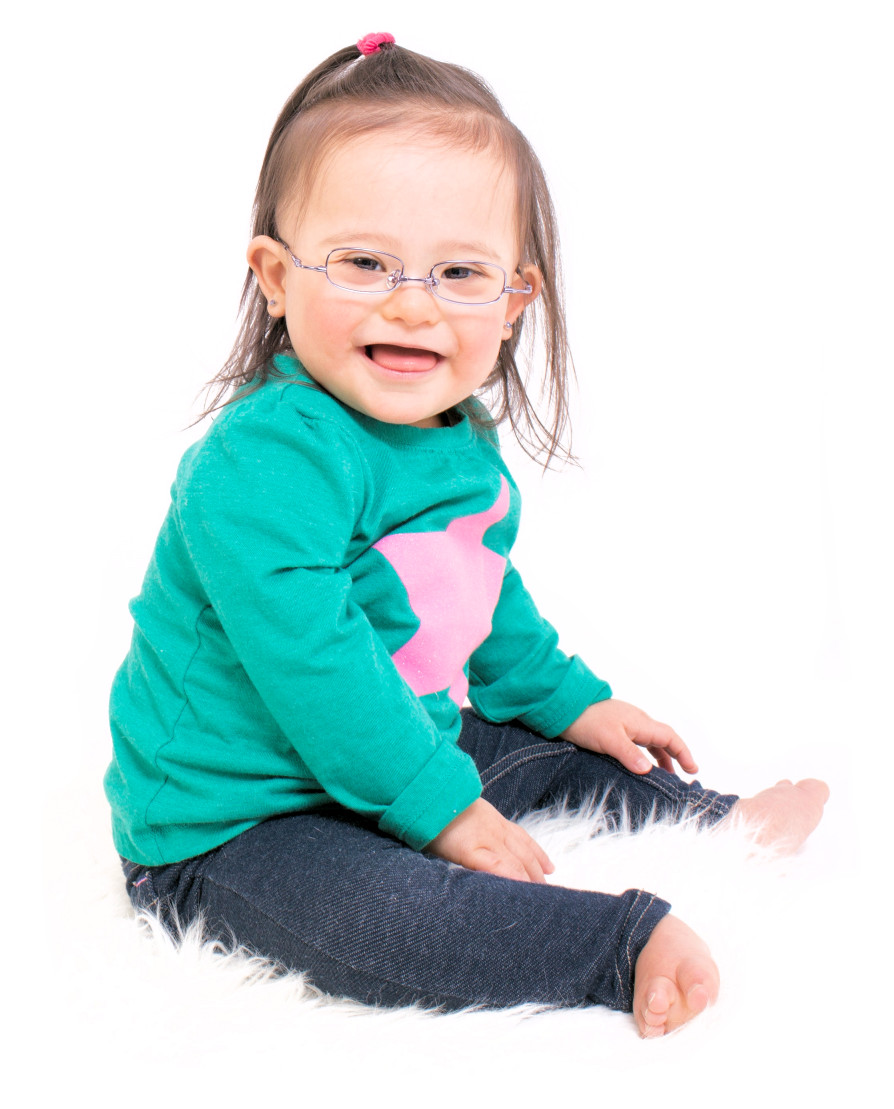 Image courtesy of Erin's World Frames
We are fully committed to offering a full service to all our patients, whatever their needs.  People with learning disabilities are at particular risk of eye problems, and examining their eyes may require particular skills and equipment.
Stephen Abery has a long experience working with people with learning disability and has trained with Dr Maggie Woodhouse at the special assessment clinic at Cardiff University.
Our practice is equipped with a variety of specialised tests for people with learning disabilities or who are non-verbal.  When people have complex needs, it can be helpful to let us know in advance so we can consider how best to meet them.  It is also helpful if someone who knows the patient well can accompany them into the consulting room.
We can supply specialised frames such as soft frames, curl side frames, and Erin's World frames.