Frequently Asked Questions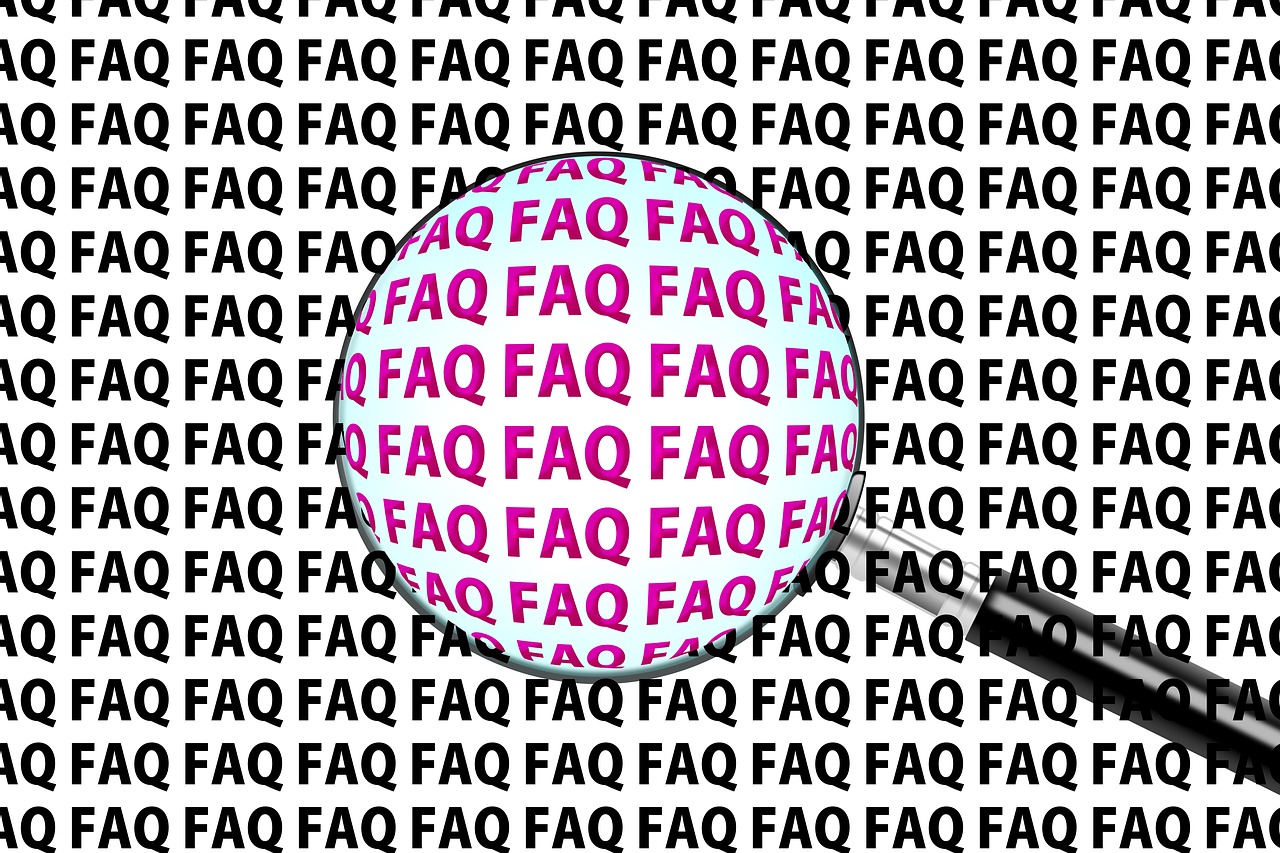 Do you see people on the NHS? Yes. We provide NHS eye examinations for eligible people. This is the list of eligible groups.
We provide NHS Vouchers for spectacles and contact lenses for eligible people. We have a good range of spectacles which are fully covered on the NHS Voucher. This is the list of eligible groups.
Do you do home visits? Yes. We do home visits in the local area for people who cannot get to the practice.
What happens if I don't get on with my glasses?  Please tell us there is a problem and we will sort it out.
Do you have a toilet/washroom?  Yes.  We have a toilet /washroom, but due to COVID-19 we ask that you only use it when absolutely necessary.
Is it true that lots of people don't get on with varifocals?  No.  In our experience if the frame is suitable for varifocals and they are dispensed accurately then most people get on well with varifocals.
Are some varifocal lenses better than others?  Yes.  Our assessment is that some lenses are more reliable than others.  This is something we discuss fully with you if you are ordering new glasses.
Does Stephen Abery still work at the hospital?  He is not working at Royal Berkshire Hospital at the moment as his clinic has been paused due to COVID-19.